Commercial Locks

Narre Warren
Searching for the highest quality commercial locks Narre Warren business owners rely on at very reasonable prices? You do not have to look far as you are in the right place. Narre Warren Locksmiths can deliver exactly what you have been searching for.
Having established ourselves in the industry for years now, we work closely with Australia's leading commercial lock brands to provide all our clients with the best products to suit their budgets. From the simplest of commercial-grade padlocks to the most complex electronic locks, we can source, design, plan, and install it for you.
Our team are fully licenced and qualified and likewise has years of knowledge and expertise that you can count on to do the job right the first time, do it exceptionally well, do it while staying within budget, and do it on time every single time. Need services for commercial door lock repair? Call us!
Commercial Lock

Installation
Narre Warren Locksmiths can provide you with the most secure commercial lock installation. With our team having installed hundreds of different types of commercial locks for different businesses in Narre Warren, choosing us to install your commercial locks should be a no-brainer.
We can help you and your business from start to finish. With our team of commercial lock experts, you can get us to do the design, planning, and actual installation of your commercial locks with little to no hassle to you at all. Just call us and we will do everything for you.
Your safety as well as that of your staff, your customers, and your property are our top priority and that is why our team are trained to make sure all commercial keypad door lock installations are well-executed and done with the keenest attention to detail. Keeping you safe and secure is what we are here for.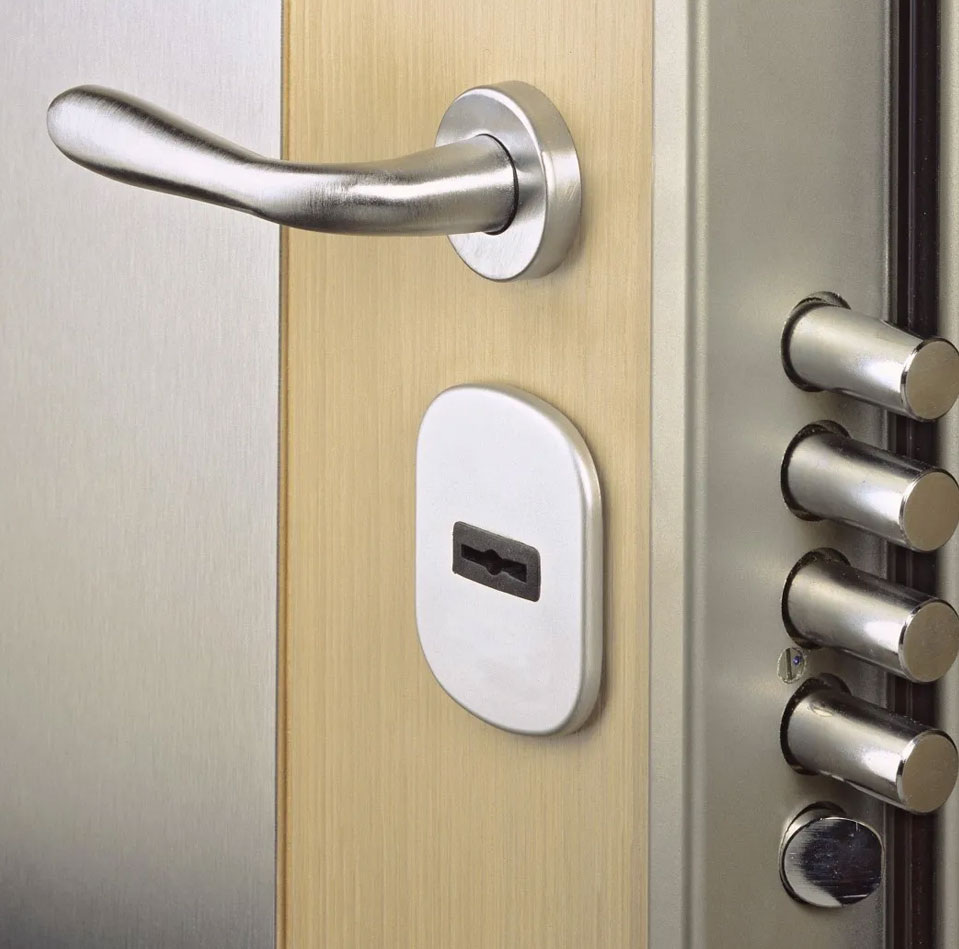 Transparent & Competitive Quotes by Trusted Local Locksmiths
No Compromise on Quality & Finishing Work On Time Every Time!
Highly Skilled, Experienced & Reliable Locksmiths